Alignment-Oriented Practices to safely guide you through your journey. "Alignment is intended to create a stable foundation for a safe practice, to allow the body to open in new ways, and to reduce the risk of injury."
ALIGN - ONLINE OR ON THE BEACH!
If you are looking for a class that teaches yoga "from the ground up", focusing on the anatomy, proper alignment and benefits of each pose, and an instructor to "talk you through" your journey, one step at a time, you've FOUND YOUR YOGA HOME! You will never feel left out, left behind or left alone in these classes. I will guide you gently through your practice and teach you to reach your next destination safely and joyfully.
Join me, Hope Bray, E-RYT 200, Yoga Alliance professional, in a journey accessible to all fitness levels and all ages. Inside you will find classes in course format, designed to fit every body type, no matter where you are in your yoga journey.
Find your strength, your balance and your peace in the comfort of your home - in your PJs or those yoga pants that make you feel like a million bucks. OR, join me LIVE on the beautiful beaches of South Carolina. The choice is yours.
Whether you are a seasoned yogi, or just starting out, my classes will help you to feel at home. You are welcome, loved and safe here.
Welcome to your new yoga home. From my home to yours.
With love and gratitude,
Namaste,
Hope
"Yoga is not about touching your toes, it's about what you learn on the way down."
What people are saying...
"Love, love, love these classes! I've been attending regularly for a year now and I'm amazed at the strength and flexibility that I've gained. I started this journey as a person who has never routinely exercised. if you've ever thought even for a moment that yoga might be for you, this is the place to start!" - Debbie
"A class setting with a teacher that has you feeling like you are in a private session. Her attention to detail with her students is beyond compare. Her gentle guidance gives you the confidence to safely transition without feeling inadequate. Her enthusiasm is contagious!" - Liz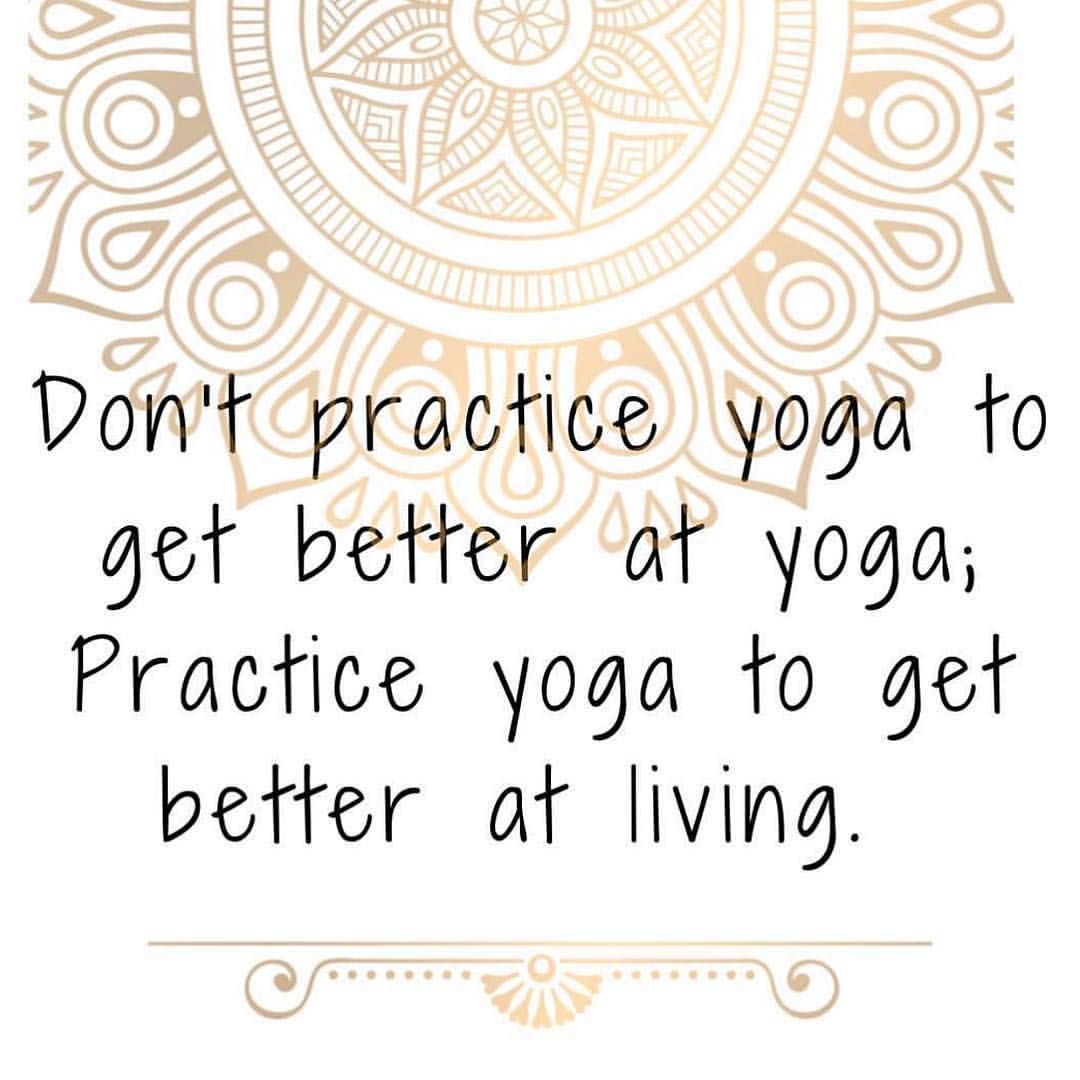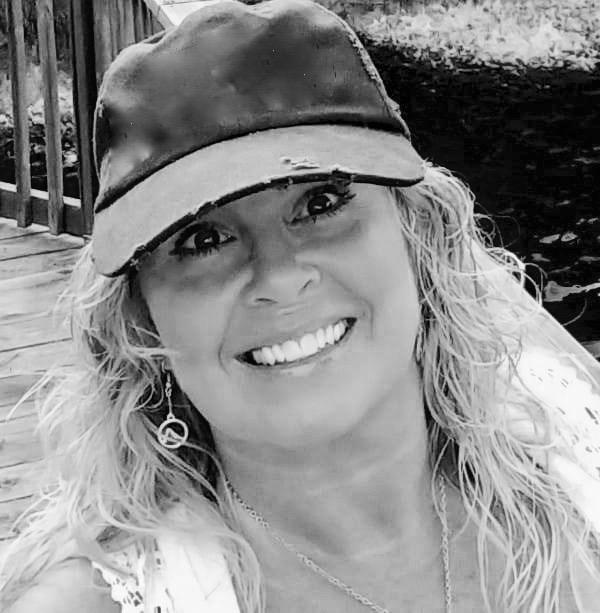 Meet Hope, an E-RYT 200 yoga teacher, business owner and passionate yogi, living life to its fullest in Surfside Beach, SC. If you're local to the area, you can catch her on the beach several days a week practicing with her yoga family. As your teacher, and new friend, she'll guide you on your new at home yoga journey and encourage you each step of the way.


You can begin your journey at any time. Click on Classes/Courses for Downloadable Yoga Series. Once you register for a paid course or class, you gain instant access and the ability to watch online, or download each video to your device. You can also check out my free Youtube Channel, request a private beach class or sign up for local beach classes held every week in Garden City Beach, SC, just by clicking the links above!